Solo Show : Crazy Coqs, Zedel London.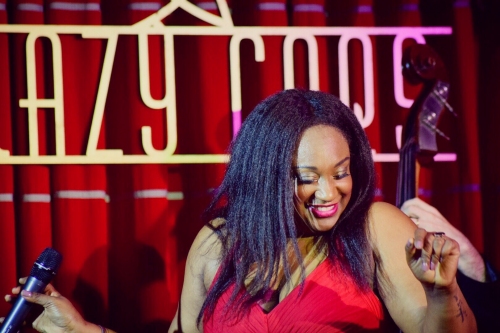 Oh what a night! Thank you to everyone who came to my 2nd solo show on Sunday 17th December at Crazy Coqs, Zedel London. The most amazing audience who absolutely blew me away!! I loved singing some of my favourite soul, blues and jazz songs with a sprinkling of Christmas classics too!
Huge shout out to my fabulous band, -Don Richardson, Torquil Monro And James Nall, and the velvet voiced Edward Baruwa, my guest singer for the evening.
Till next time.....xx